Last week I was lucky enough to travel to Chicago to attend the National Bridal Market with our partners British Bridal Wholesale.
This was the first time either the mybridal or British Bridal team have attended the National Bridal Market, so off we went with all we could get on a plane (200kg worth of wedding dresses, tech gadgets, and United Kingdom paraphernalia).
The Market took place in the historic Merchandise Mart on the riverfront, an impressive building the size of 2 city blocks!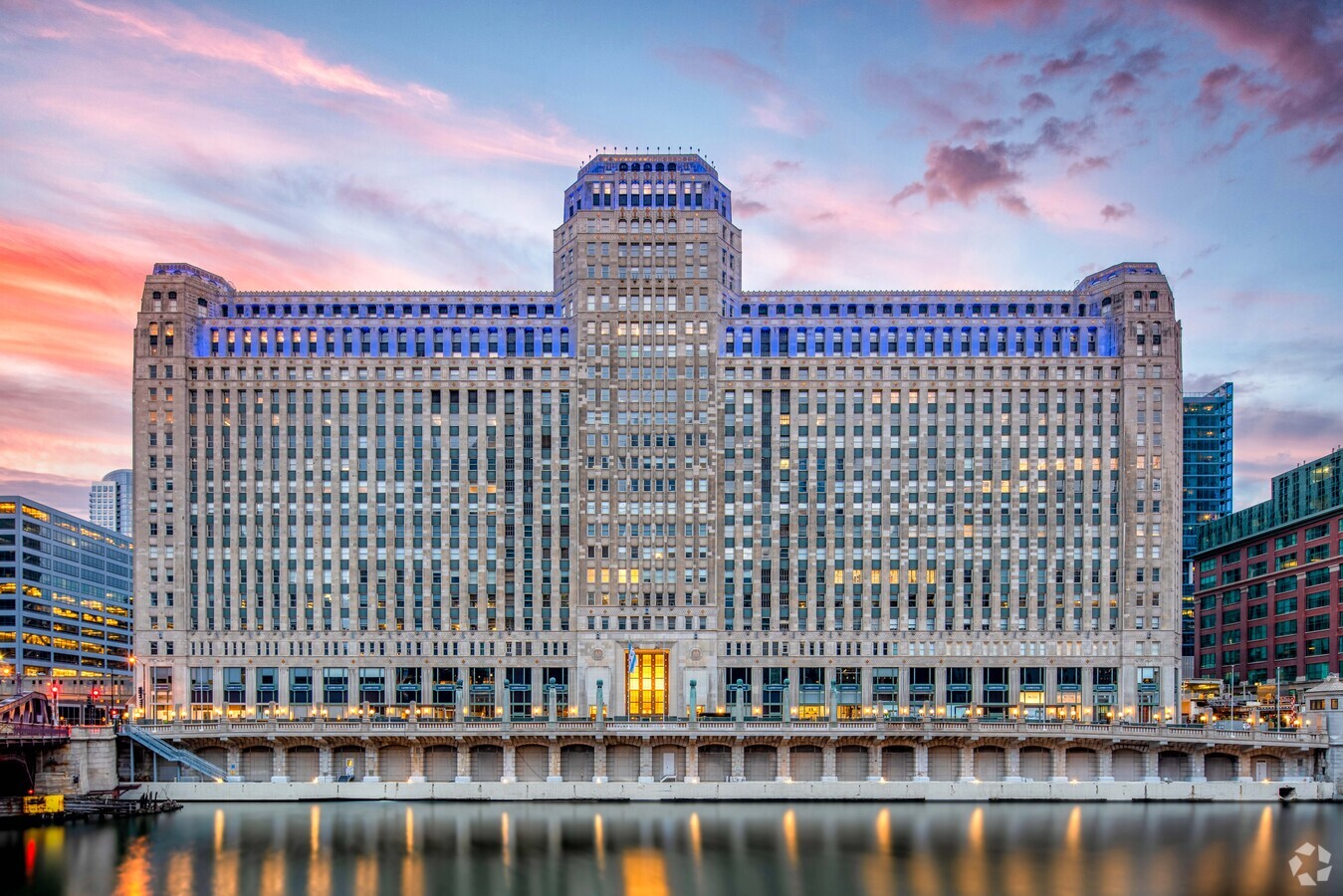 The bridal exhibition spanned the full 7th floor. We played on our British roots by decorating the stand with a UK theme, and it seemed to do the trick and attracted plenty of attention. We had an amazing 3 days meeting so many bridal store owners, not only from the US but Canada, Puerto Rico and Mexico just to name a few.
While we may have worked hard, we also played hard. We attended the Chicago Bridal Ball, an event put on for both exhibitors and attendees. Let's just say some of us were more recognised for their dance moves than others...
We were also lucky enough to spend a few days following the show enjoying the sites Chicago has to offer, completing the riverwalk, architectural boat tour, and learning all about the cities history with a crime and gangster tour.
Before we knew it it was time to come home and prepare for the upcoming Harrogate Bridal Week, but Chicago you have been fantastic and we will be back!